About Us
Vita Planning Group is a Registered Investment Advisor firm that specializes in employer-sponsored 401(k) and 403(b) retirement plans. We provide our clients with advisory consulting services, such as administrative support, ongoing education, plan design guidance, and investment oversight. Our goal is to help protect our clients as a fiduciary while navigating their participants to a meaningful retirement. At Vita Planning Group, our team operates with a fiduciary standard of care and always put our clients' needs first.
We have built an organization that relies purely on unsolicited referrals and through this, we are able to sustain constant growth. Part of the secret of our success is starting with topflight people who are smart, caring, and motivated by pride in their work. Unlike the rest of the industry, we never pay a sales commission. Our focus is on Service.
100%
‌Dedicated
9,970
‌Plan Participants
$91,811
‌Avg. Participant Balance
This data is based on our client's 2020 plan year and does not contain all our client information.
It is subject to change and intended only as an illustration of our book of business.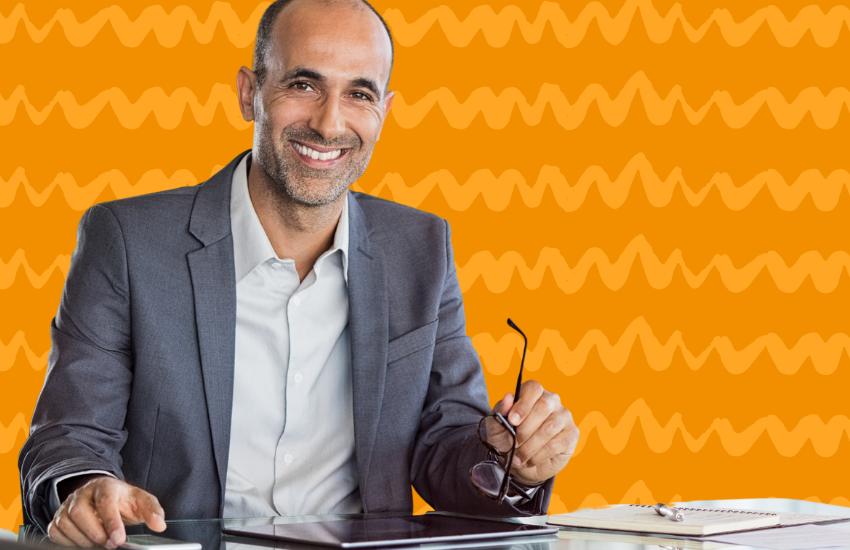 Plan Sponsors
As your retirement plan advisor, we strive to be an extension of your team and serve as your first point of contact for all retirement plan matters. We want to make your work life easier by being the 401(k) experts at your side.
We support you in the operation and administration of your plan, and we have deep relationships with vendor-partners to aid in better serving you.
We stay at the forefront of new legislation and break down complicated regulations for you as they apply to your plan.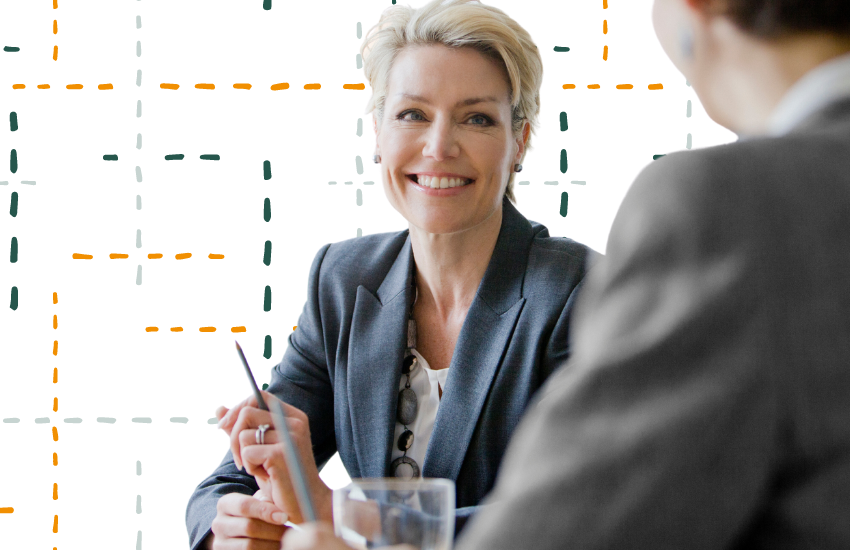 Plan Participants
The success of your retirement plan is what brings us to work every day! We have a passion for helping employees, whether they are just starting their retirement savings journey or are a seasoned pro.
We educate employees on the importance of saving for the future, and our advisors meet with your team to help drive participation in the plan.
Our full-service model also includes retirement planning at an individual level. We believe it is important for participants to have a resource that can help them set goals, and we always put our clients' best interests first.
Investments
We serve as a co-fiduciary to your Plan and provide oversight on your plan's investment options.
Our licensed advisors assist in the selection and monitoring of your plan's investments.
We help ensure your plan's fund lineup maintains high standards and provide guidance as needed.
Fee-Based Investment Advisor
Our firm is proud to be a Registered Investment Advisor (RIA) and our costs reflect fees for service – not commissions. We believe operating as an independent RIA allows us to cut out the middleman and leave more time for us to focus on our clients.